OUR MISSION: 
To provide opportunity for students to accept Christ as their Savior, to allow the Holy Spirit to transform their lives, and to fulfill the commission of preaching the gospel to all the world. To develop the "whole person" concept in each student, educate them to accept service as a way of life, to be sensitive to the needs of people at home and in society.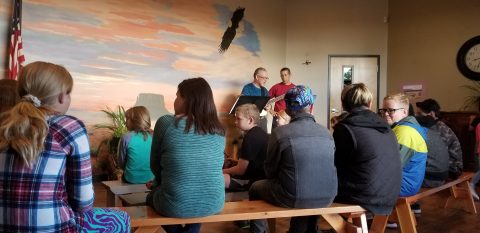 Getting Ready for Morning Worship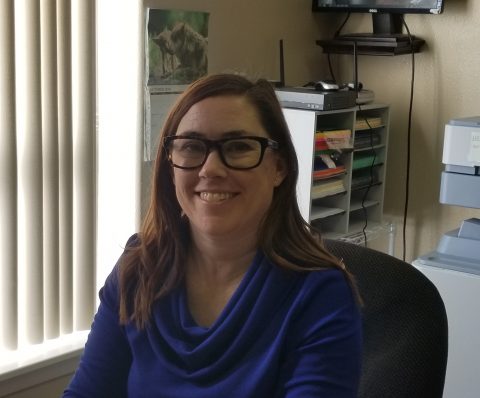 Mrs Watson attended Discover Christian School from the 1st to the 9th grade and now has her two children attend.   She has a strong desire to see Discover Christian School succeed.   She served as the Home and School leader and School Board chair before accepting the position of Principal.